PRAIRIE STRONG
STURDY, DURABLE, PREMIUM DOORS FOR EVERY APPLICATION.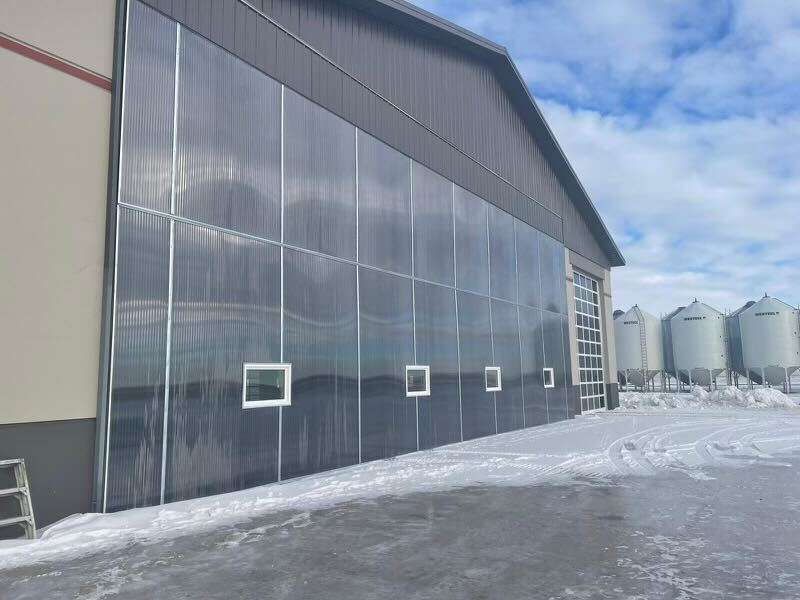 Your agricultural buildings hold everything essential for your success— livestock, harvest, and equipment. Before you decide on a door, you'll need to assess your requirements for accessibility, efficiency and building security. At Prairieland Doors, we offer a complete line of doors to solve every farm security challenge.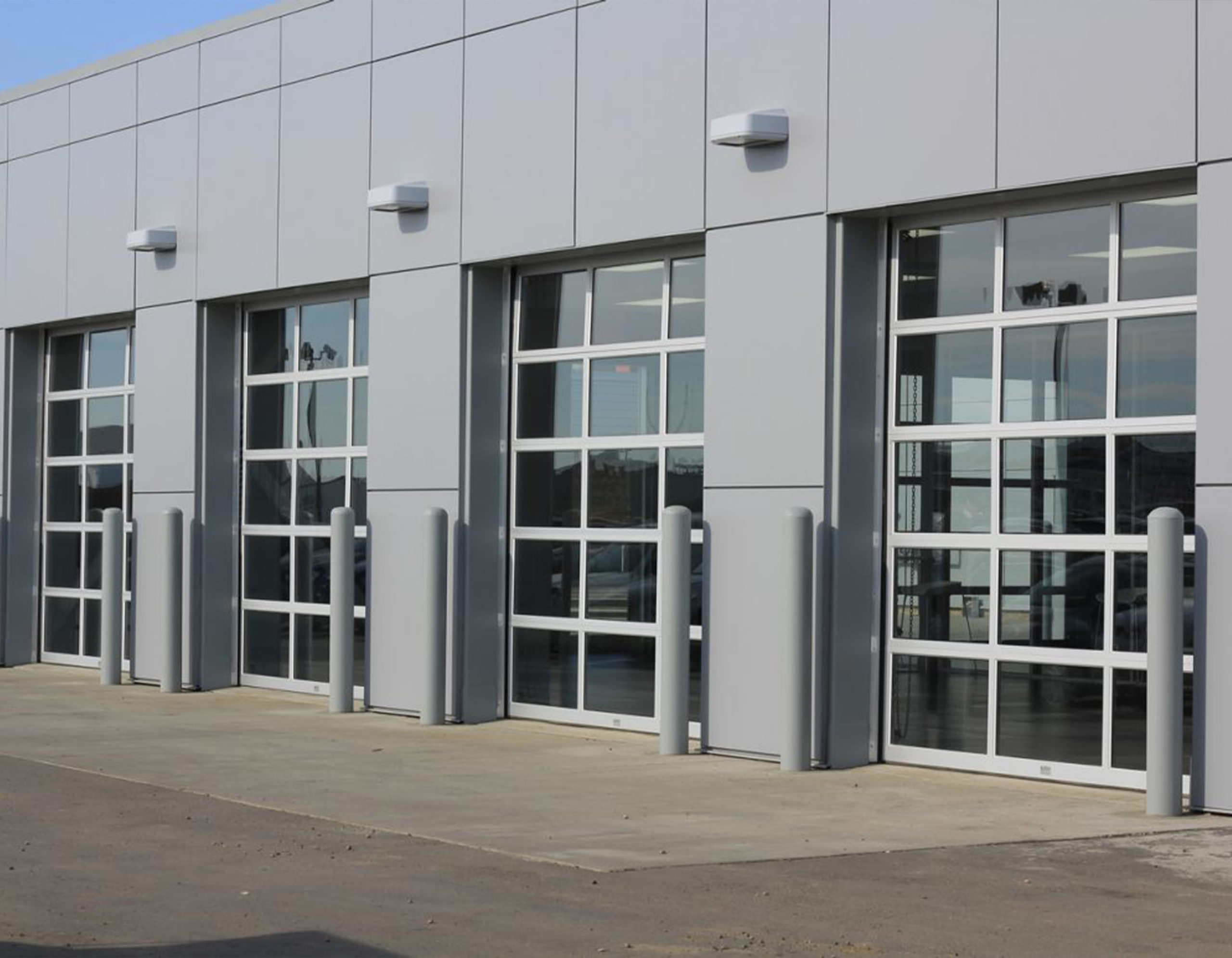 We know your commercial garage door can take a beating. That's why we build high-quality, sturdy commercial doors that withstand the daily wear and tear of owning and operating a business. We develop our products to meet our customers' needs.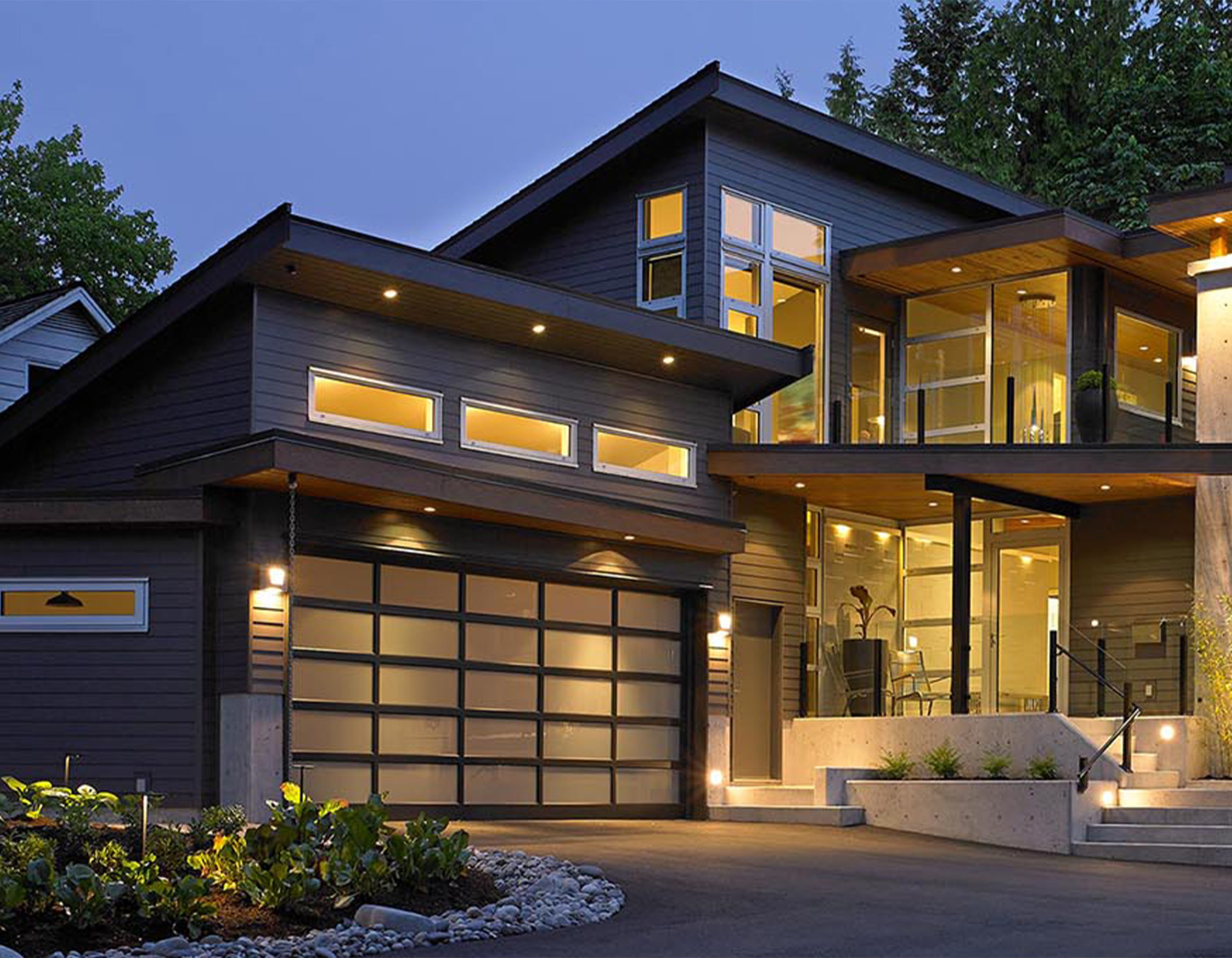 Your new garage door protects your home and vehicle, adds to the curb appeal of your residence, and increases its market value. Performance, resistance in all weather conditions and durability are of critical importance – not to mention the visual presentation that adds to the beauty of your property.
Centrally located in southern Manitoba, Prairieland Doors designs, builds, and delivers custom-built overhead and bi-fold doors to agricultural, commercial, and industrial customers across Canada. As a proud member of the International Door Association, Prairieland Doors promises safe, strong, and excellent quality doors, guaranteeing customer satisfaction.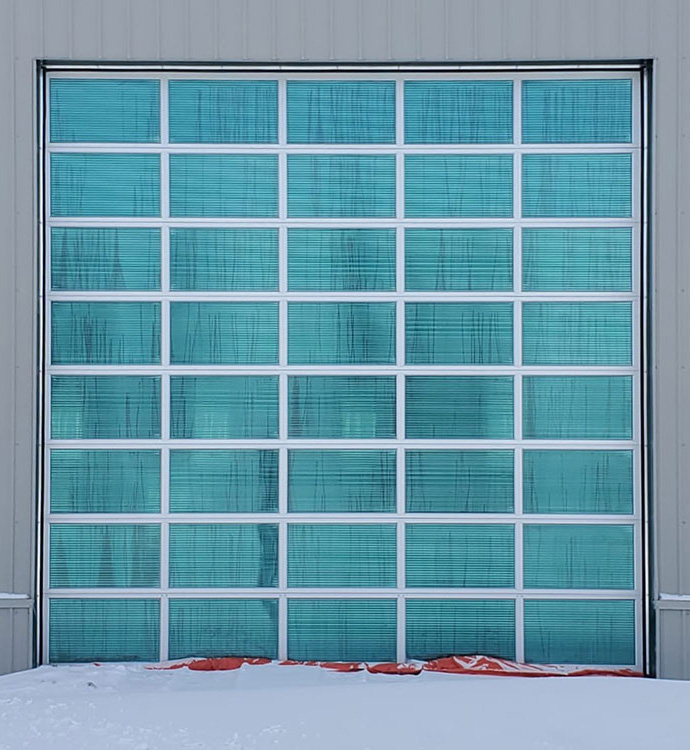 Our Products
Here For Your Garage Door Needs
TX450 Doors 
TX500 Doors 
Bi-folds 
Al976 Doors
AL-SWD Doors
Stainless Steel or Steel Man Doors 
We supply, install, deliver, custom design, and service overhead sectional and bi-fold doors in Western Canada. 
Servicing & Installation of Overhead & Bi-Fold Doors

"I am thoroughly impressed with Prairieland Doors and would highly recommend them to anyone in need of garage door services. Their professionalism, expertise, and commitment to customer satisfaction are truly unparalleled. Thank you for a job well done!"

"I recently had the pleasure of working with Prairieland Doors, and I must say that they exceeded my expectations in every way. From the initial consultation to the final installation of my new garage door, the team at Prairieland Doors demonstrated their expertise, professionalism, and commitment to customer satisfaction."

"The quality of their products is outstanding, and I have been extremely satisfied with the garage door that I purchased from them. It looks great, operates smoothly, and is built to last. I have also been impressed with the wide variety of garage doors and related products that they offer, which has allowed me to find everything I need in one convenient location."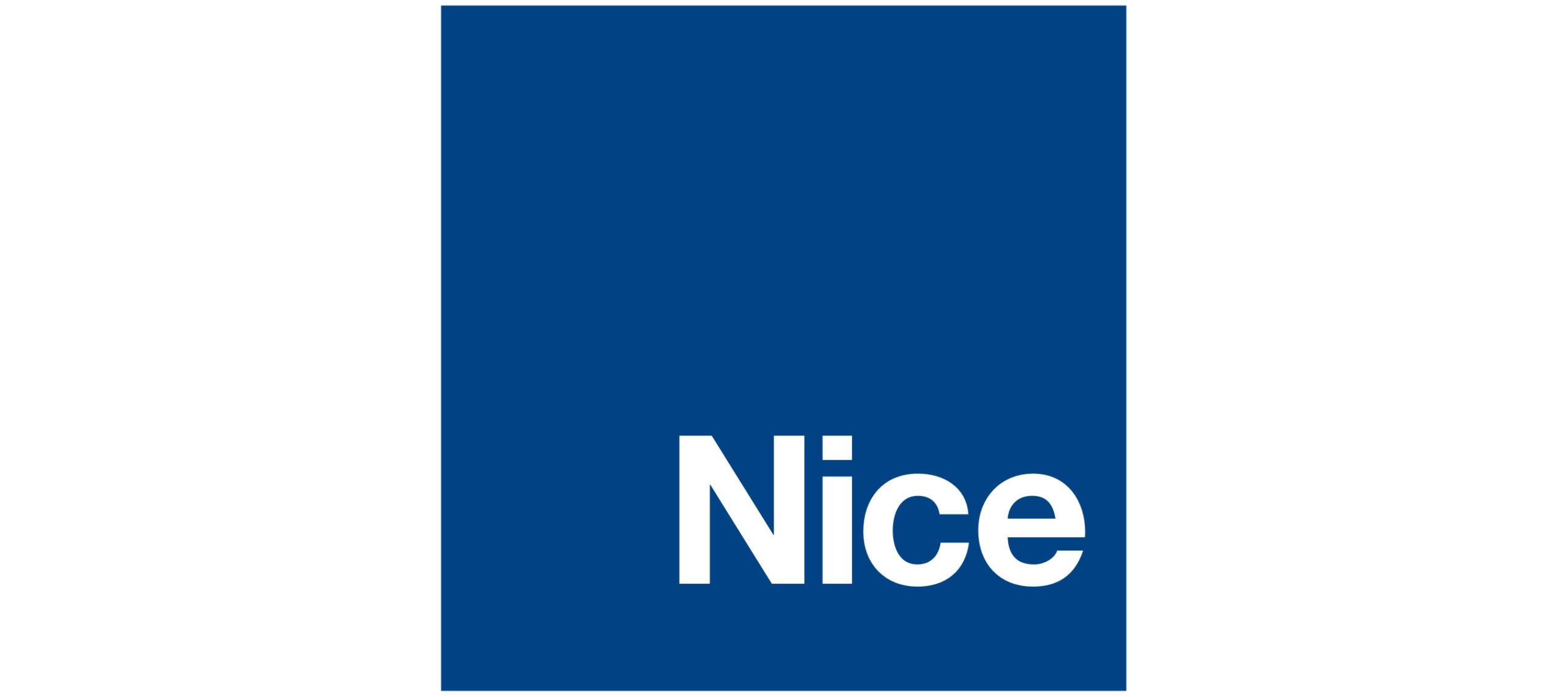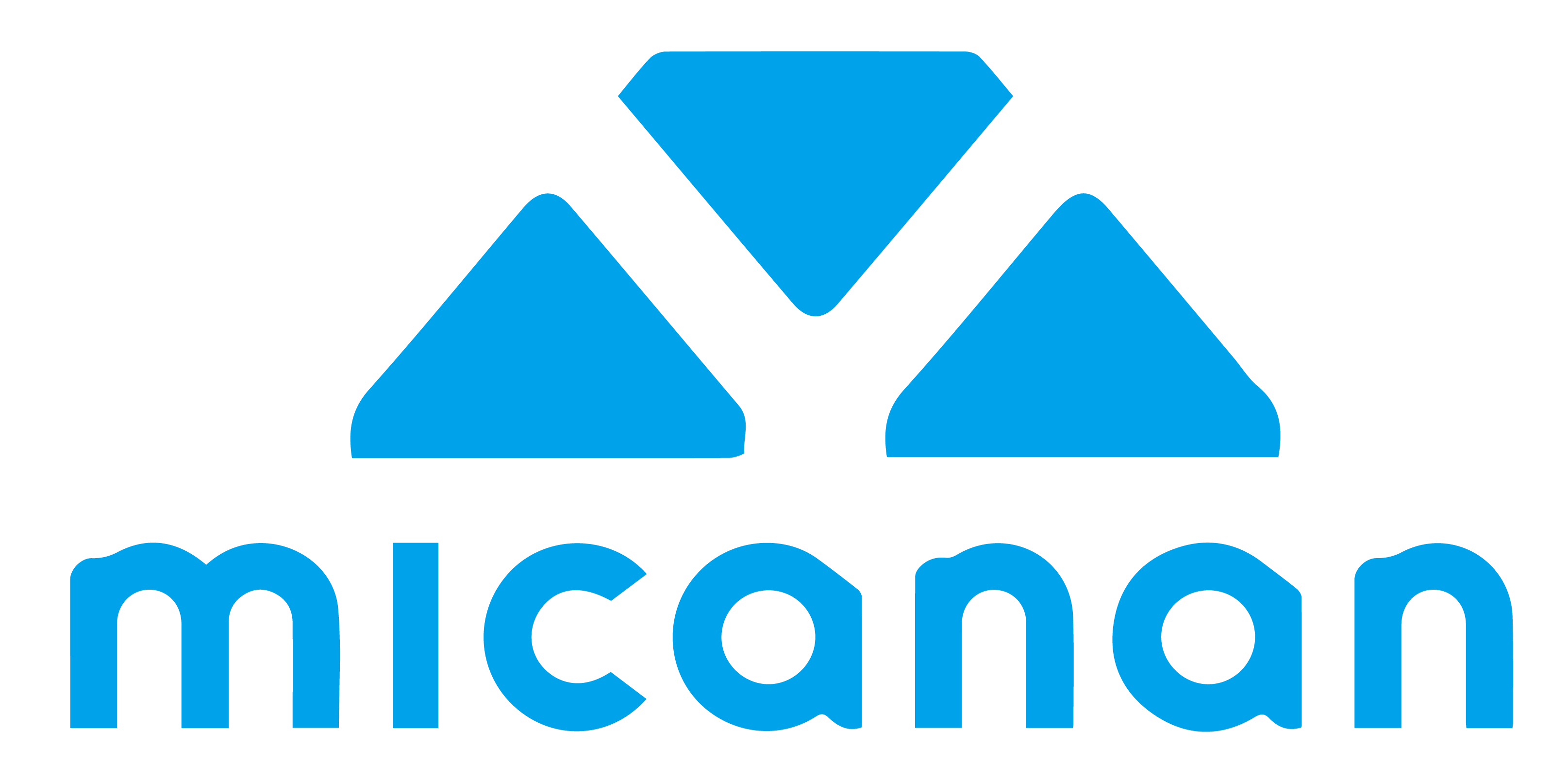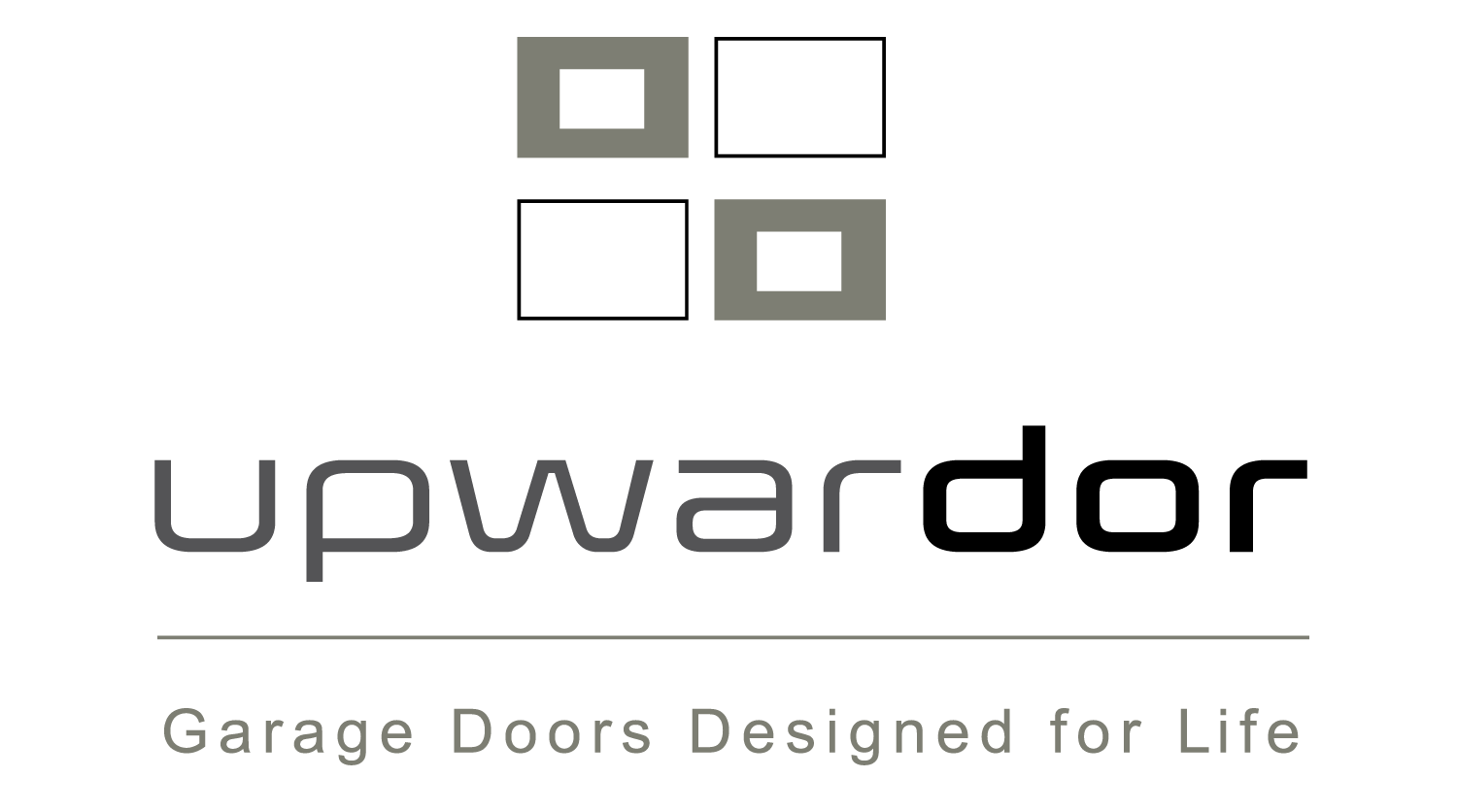 Phone: 204-791-2401
Email: SALES@prairielanddoors.ca